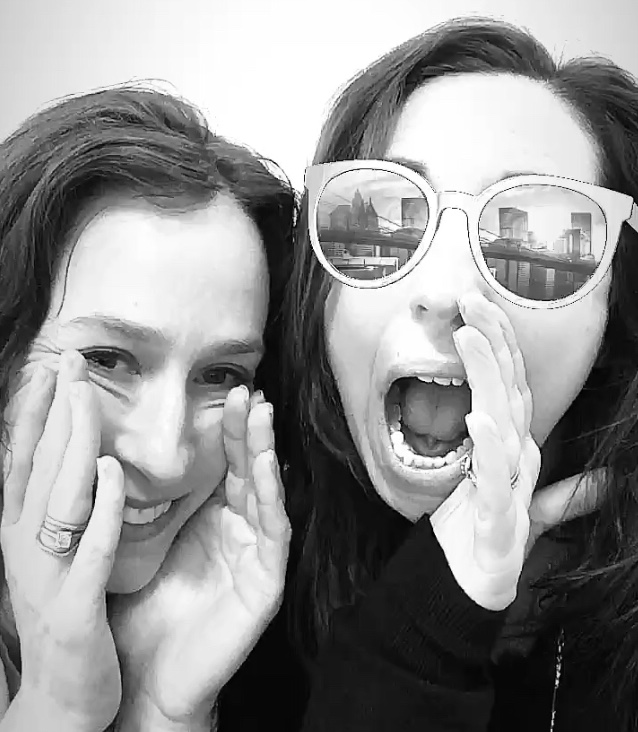 Alex & Bro. are two experienced designers, Julia Alexander and Tamara Broido, united in their passion for mixing old and new, and making interior design real and accessible to all.
We run fun, hands-on styling workshops either in our homes, or a venue of choice, where you get to be a designer and style.
We also do tailored workshops for interiors brands, with their own products.
We run a variety of other interiors events from large-scale to small intimate gatherings, including Design Surgeries, Interiors tips and talks, creative team-building events, customised workshops for groups of friends.
"Fantastic workshop!
Gave me the confidence to stop playing it safe and bring more personality to my home.
I loved that the accessories are also for sale!"
(Lucy G)